抱歉,中文 沒有此資料, 改用以下語言顯示資料:English。
Borrow a GPS tracker during O-Ringen!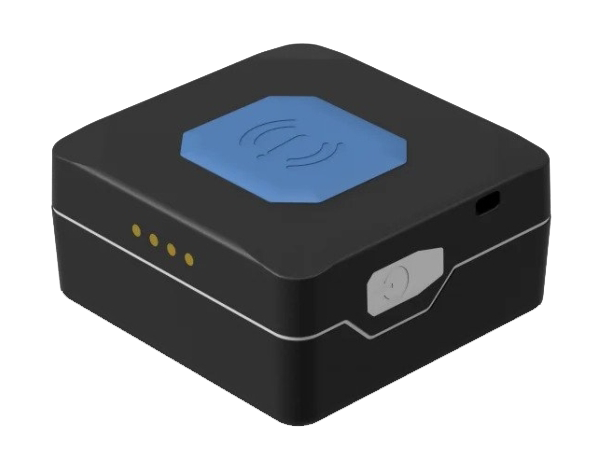 Livelox is a service that allows you to record and compare your orienteering routes with friends, family and fellow competitors. During O-Ringen in Uppsala, you can borrow a GPS tracker free of charge to record your routes. They will automatically be added to Livelox, where you can then see your routes. Where was I when I made a mistake on that third control? And did I gain time on my smart route choice to the eighth control? Livelox gives you the answers.
The GPS tracker is very easy to use. It has the dimensions 4x4x2 cm, weighs only 40 grams and is carried in the pocket of your pants during the race. The loan offer is aimed at those who do not have their own GPS watch, but still want to see their route choices. If you have a GPS watch or a mobile phone, you can easily connect it to Livelox.
What does a replay of a race look like in Livelox?
Here is an example from stage 1 of O-Ringen 2019. Click the Play button and the replay starts! Use the time slider at the top to fast-forward and rewind, or analyze the route choices leg by leg under the Legs tab.
Where and when do I collect the GPS tracker?
You collect your GPS tracker at the Participant Service in the O-Ringen city. Follow signs marked GPS tracker lending Livelox. The opening hours for collection and return are listed below. Please note the limited opening hours compared to the Participant Service itself!
Saturday 23th July 18:00-20:00
Sunday 24th July 13:00-15:00, 18:00-20:00
Monday 25th July 18:00-20:00
Saturday 30th July 15:00-18:00
It is also possible to collect your GPS tracker right after the end of Radio O-Ringen's Livelox hour for stage 1, 2, 3 or 4, around 18:00 at the O-Ringen square.
The package includes GPS tracker, USB charging cable and a user guide. You are required to fill in your participant information and sign a loan agreement when collecting. If you are under 18, a guardian or other adult must sign the agreement.
Where and when do I return the GPS tracker?
Return takes place at the Participant Service, see above, no later than Saturday 30th July. Remember to bring the charging cable!
How much does it cost?
It is free to borrow a GPS tracker. But if you happen to lose it, we need to charge you a fee of SEK 800.
Can I use Livelox for the events that my club organizes?
Yes. Livelox can be used both on trainings with a few participants and on large races with thousands of participants. It is free to add maps and courses. Read more here.
Can I buy these trackers after O-Ringen?
Yes, you can buy or rent them.
Where can I learn more about Livelox?
Check out our documentation pages. They contain what you need to know.
Documents